The resource dedication it takes to get to Antarctica is immense.
It is too enormous for one badass botanist to handle alone, but with my whole ecosystem in support, I can achieve this goal and research, learn, and collaborate for global good in the Antarctic.
If you want to take action as a group fundraiser, sponsor organization, or by publishing a few posts on social media read on to learn what being a member of this Ecosystem of Support is all about.
Supportive ecosystem member roles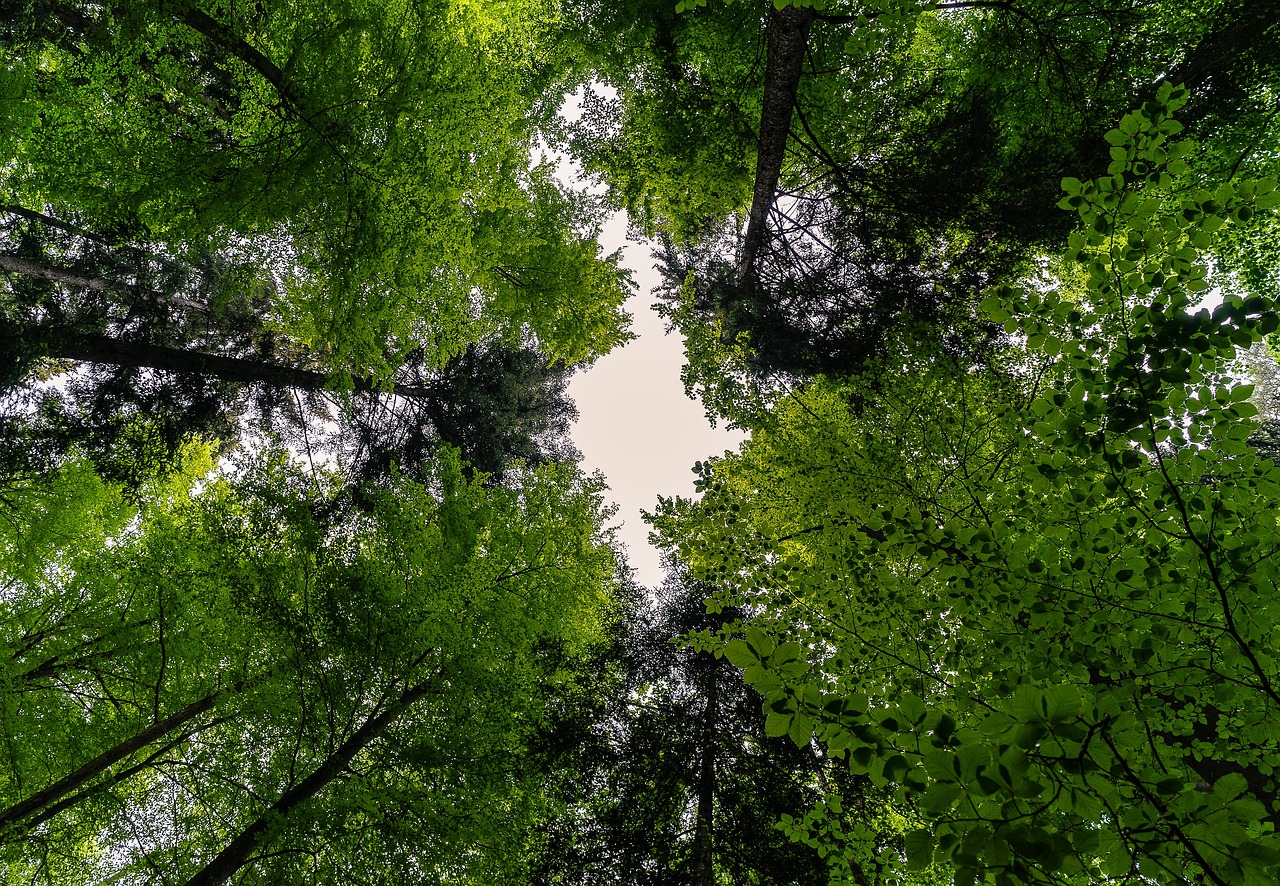 Canopy
Description: Everyone who supports is a member of the Canopy overhead.
Perks: Every investor will receive quarterly updates on the Antarctic expedition, steps in leadership, plant research, and other project goals. In addition, you will receive exclusive photos from Antarctica.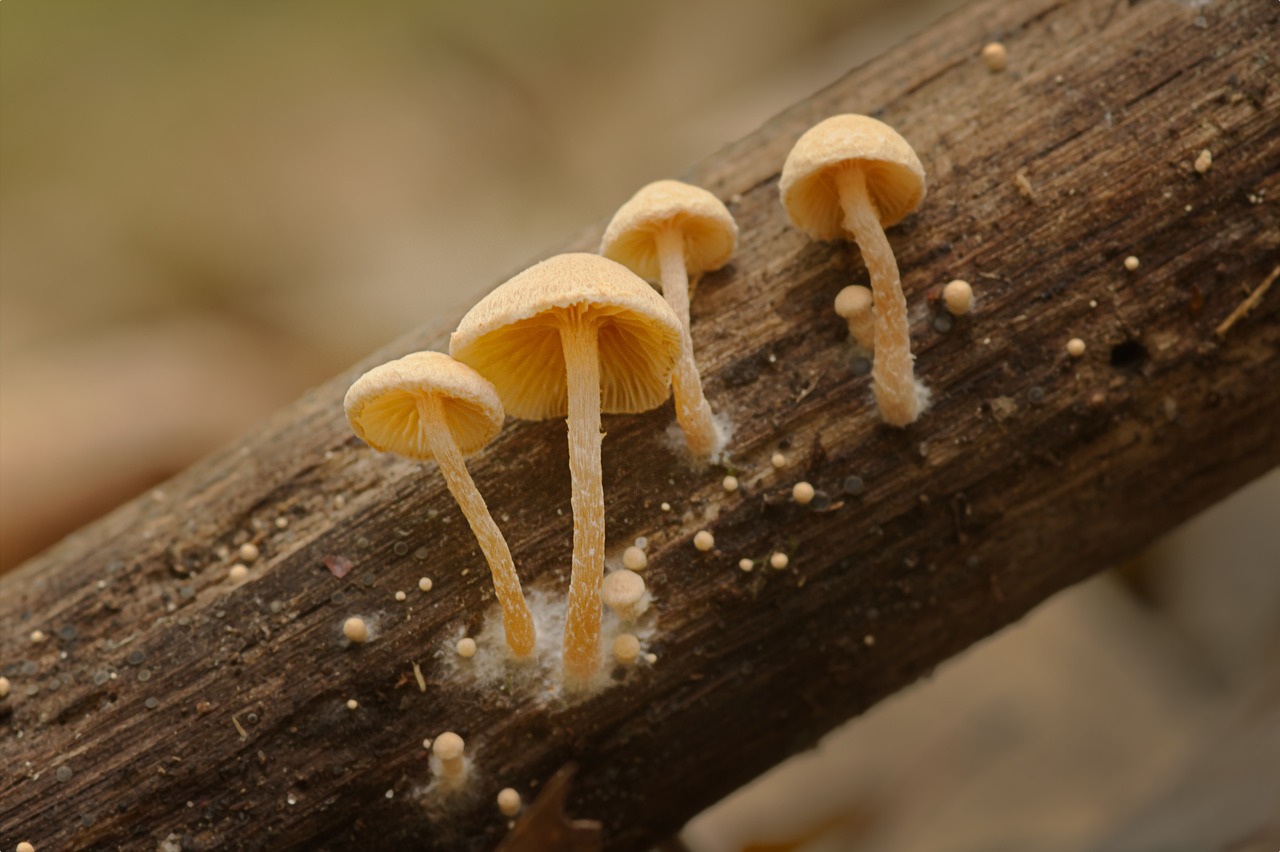 Mycelium
Description: These underpinning advocates invest themselves, then influence ten members of their network to invest and join the ecosystem.
Perks: For group fundraisers, life-connecting Mycelium, I will schedule a coffee date upon return to continue the relationship and share voyage outcomes. Contact Samantha for more information on empowering a fundraising group.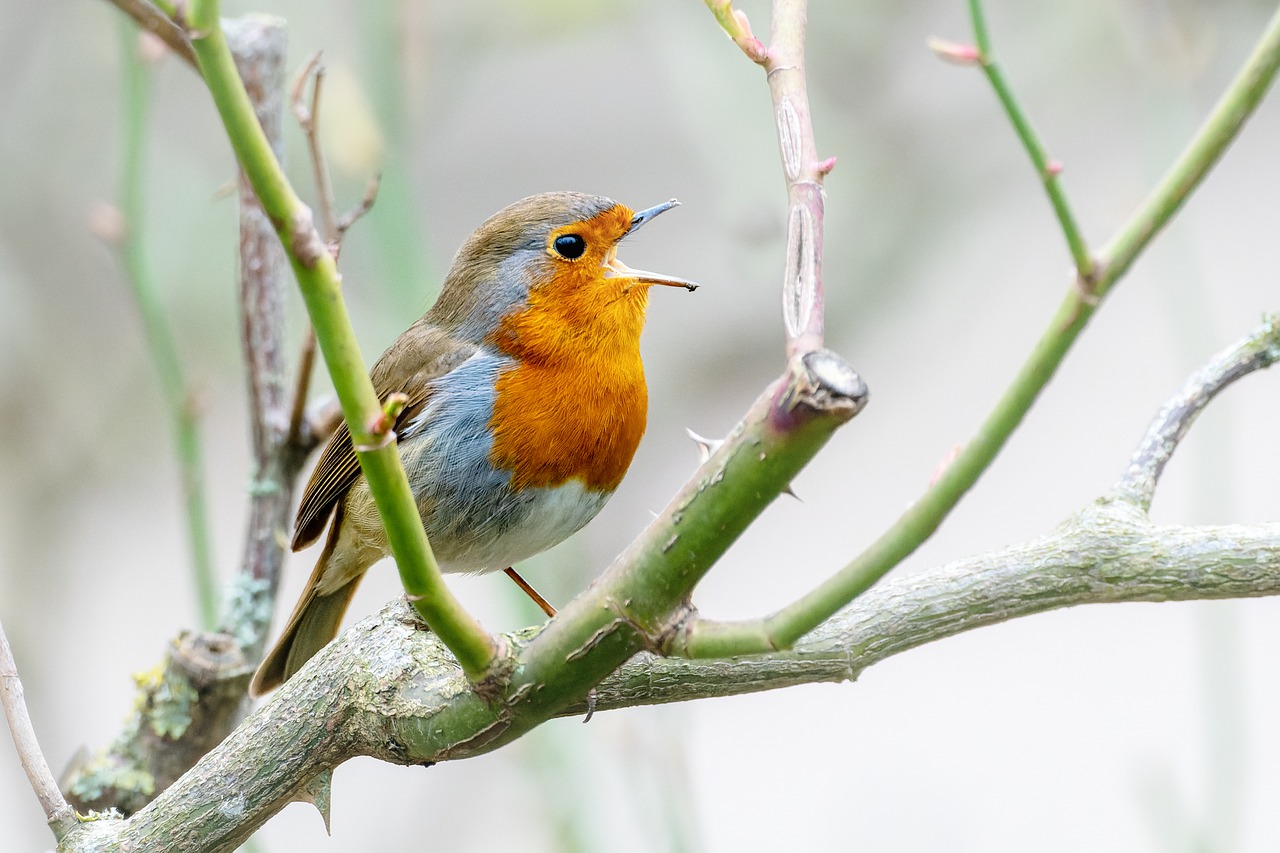 Songbird
Description: Songbirds spread the word. These key members ensure that the broader ecosystem is in the know by making at least three easy posts in support of my fundraising efforts on their social medial channels. I will provide photos and description materials for each post in an email. 
Perks: I will shout out big thanks to Songbirds and engage with their content on my social media. Contact Samantha for details and material.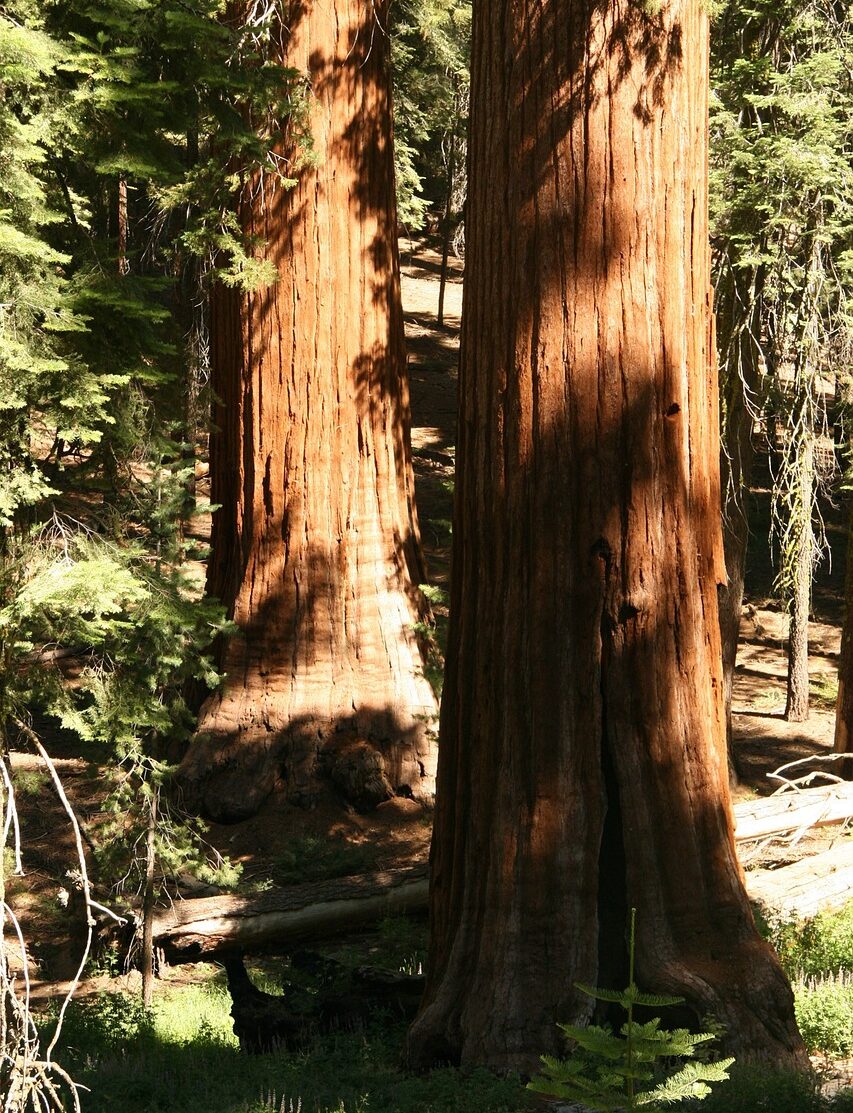 Old Growth Giants
Description: I invite organizations that share the values championed here to sponsor as towering Old Growth Giants of the ecosystem. 
Perks: Many people who follow my work prioritize family-owned, local, and mission-driven businesses. My website will host live links and engaging sponsor profiles. Old Growth Giants will also receive public acknowledgment and thanks on my social media channels and GoFundMe page. Contact Samantha with interest, questions, and to coordinate the sponsor profile.
Thank you Sound Native Plants and Headless Mumby in Olympia, WA for your support!