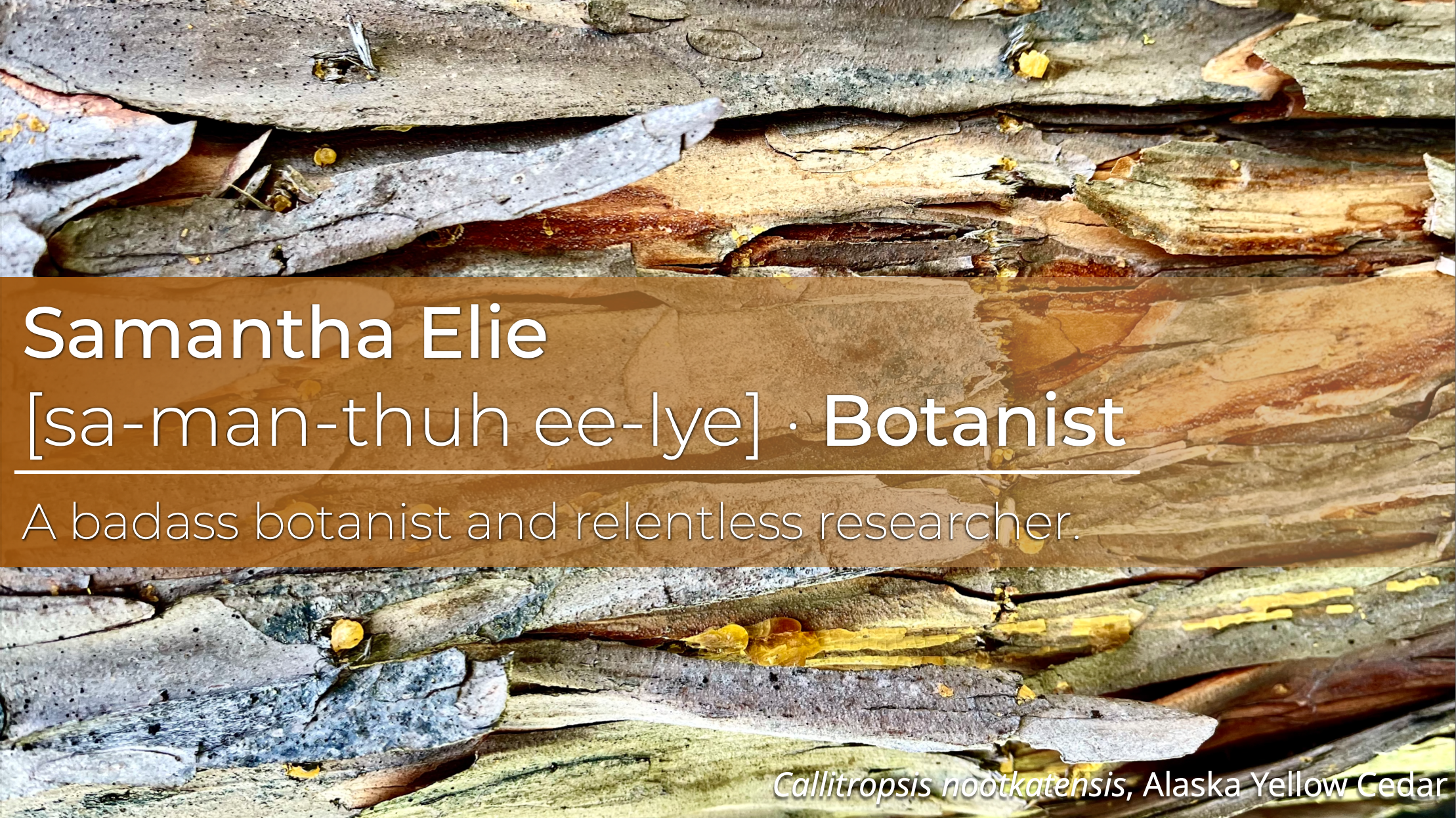 Plants can change the world, and so can you.
I have been selected for the ice-breaking opportunity to voyage on an Antarctic expedition with high-ranking women in STEMM leadership. This mission is greater than myself. As an early-career botanist, I cannot simply reach into investments, large savings, or wealthy inner network to afford the financial cost.
Therefore, I am seeking 100 people to invest $200 each in this life-changing project.
Please help me get to the Antarctic on GoFundMe or Venmo.

Submit your Antarctic questions to be answered by leading femme in STEMM fields!
This project lives at the intersection of art, citizen science, and climate activism.
It aims to draw community together around common curiosity and concern for our planet. This project's goal is to bring citizen science to the Antarctic — and back!
My current research questions focus on disturbance ecology. They consider the ecosystem services of native plants that support community adaptability and regeneration from glacial melt, saltwater intrusion, and wildfire. Within these contexts, I am fascinated by the applications of native plants in agricultural landscapes in particular and how they can fortify and enhance our food systems.
My conviction is that vital environmental health solutions are based in community knowledge and empowered by the scientific method.