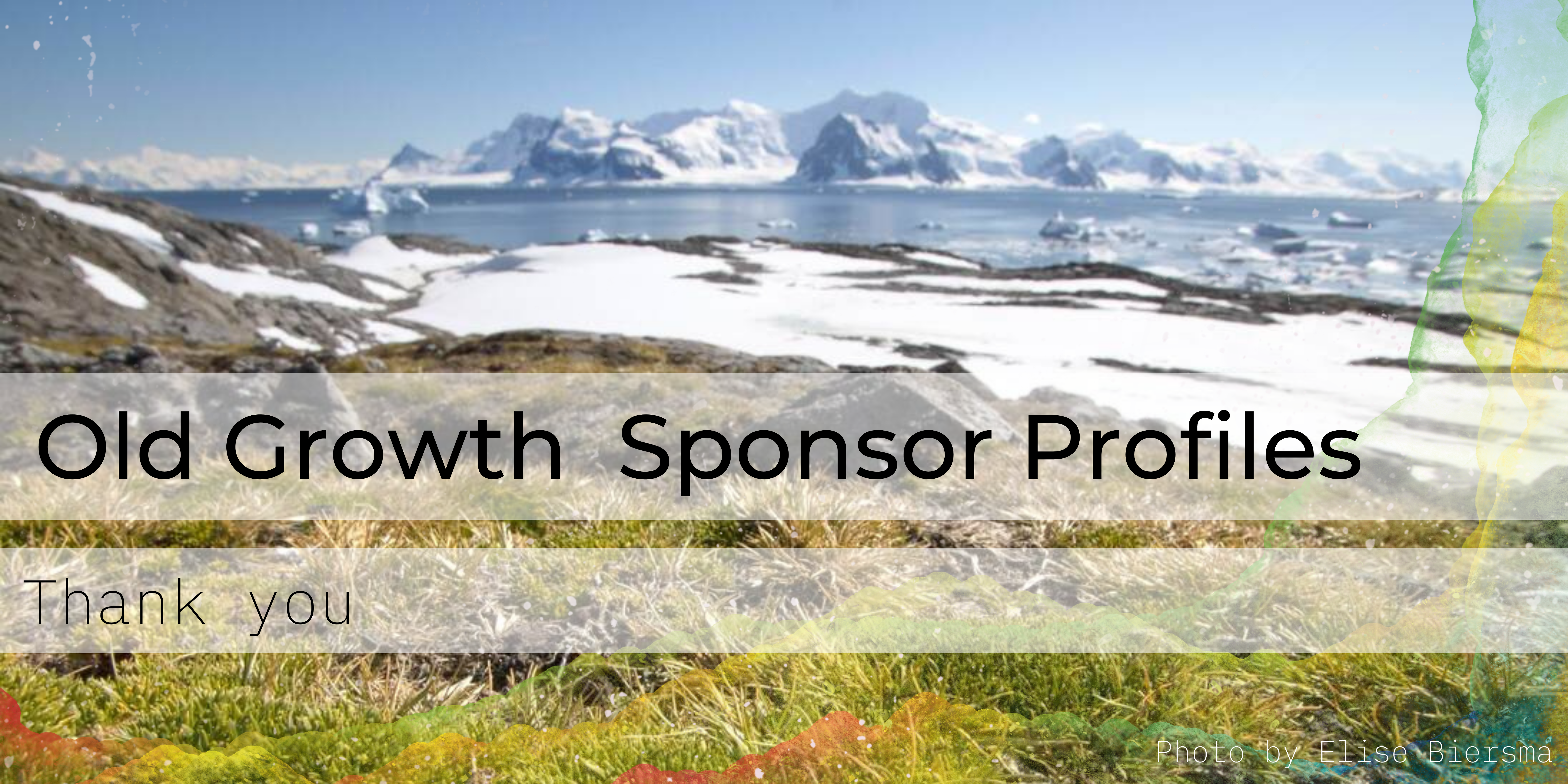 I invite organizations that share the values championed here to sponsor my expedition to the Antarctic as towering Old Growth Giants of the ecosystem.
Many people who follow my work prioritize family-owned, local, and mission-driven businesses. My website hosts live links and engaging sponsor profiles here. Old Growth Giants will also receive public acknowledgment and thanks on my social media channels and GoFundMe page. Contact Samantha with interest, questions, and to coordinate the sponsor profile.
Sound Native Plants
A huge thank you to Sound Native Plants for supporting my expedition to Antarctica and development as a leader since 2020. 
I am proud to call SNP one of my "home orgs"! Grown in 30 years of restoration research and hands-on experience, SNP sets industry standards in restoration excellence. We provide native ecosystem consultation, installation, and maintenance throughout the southern Salish Lowland and northern Willamette Valley ecoregions.
"Sound Native Plants' primary goal is to implement environmental restoration using a comprehensive approach to ensure project success. To advance our goal, SNP provides consulting, installation services, and native plant horticulture. ...
Altogether, Sound Native Plants provides a comprehensive approach to environmental restoration. Any service you ask of us comes with the benefits of our inclusive understanding of the industry and the ecology involved. For best results, ask us to work on your plan from start to finish and we will make sure that your project succeeds." Read more at www.soundnativeplants.com
Headless Mumby Brewing
Cheers to the Headless Mumby team for supporting my expedition to Antarctica and science in the greater Olympia community. 
I love Headless Mumby! Their Dark Czech is my favorite beer that they produce and it's truly a treat. Their taproom feels like walking into warm honey -- everything is golden and sweet. If you like beer and are near Olympia, don't miss this micro-micro-brew gem!
"Headless Mumby Brewing Company represents the intersection of tradition and creativity.
Our seven barrel brewery focuses exclusively on brewing craft lager beer and is one of only a few independent breweries in the nation that does so. Specializing in styles that are often underrepresented in the modern craft beer movement, our lagers range from the traditional German styles to more modern Pacific Northwest-inspired variations. ...
We believe that excellent beer is not only our path to success, it is the driving passion behind the work we do." Read more at www.headlessmumbybrewing.com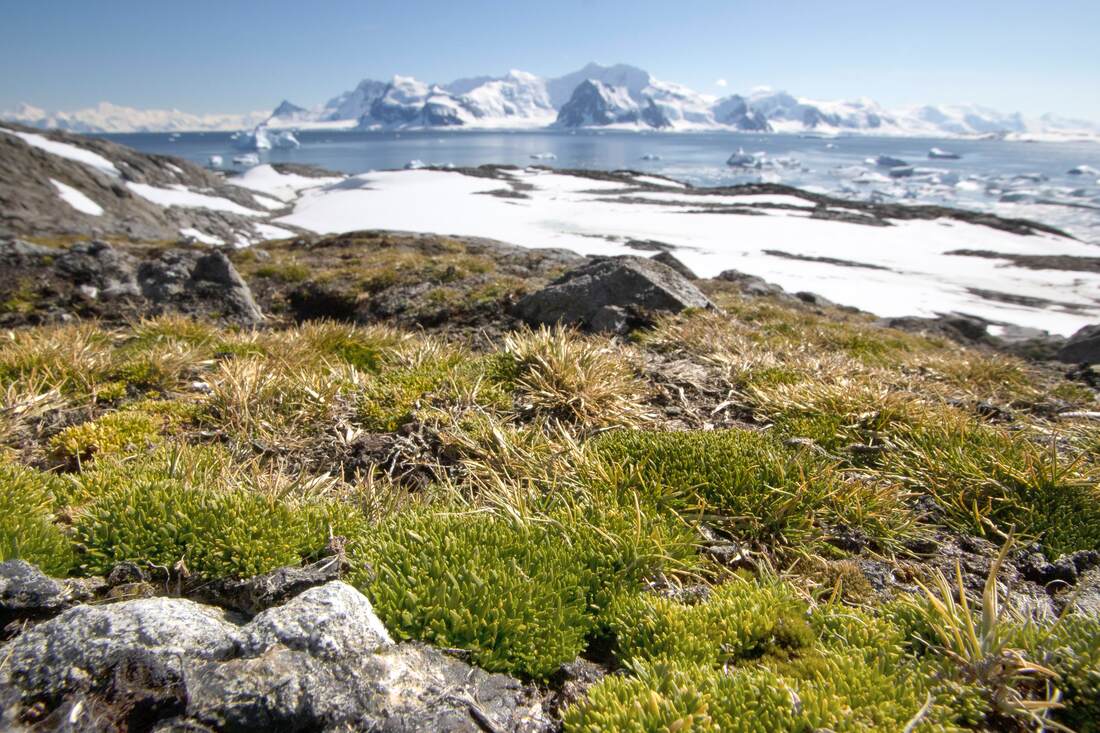 Dr. Elise Biersma
Thank you Dr. Elise Biersma for allowing me to use your photo of Colobanthus quitensis and Deschampsia antarctica in Antarctica in fundraising for my first expedition south. You are an inspiration to other young scientists pursuing their passions.
"My current research interests focus on the origins and evolutionary history of the biodiversity in the polar regions, particularly plants and microbial groups. I am interested in addressing compelling biological questions rather than working on particular species." Read more at www.elisebiersma.com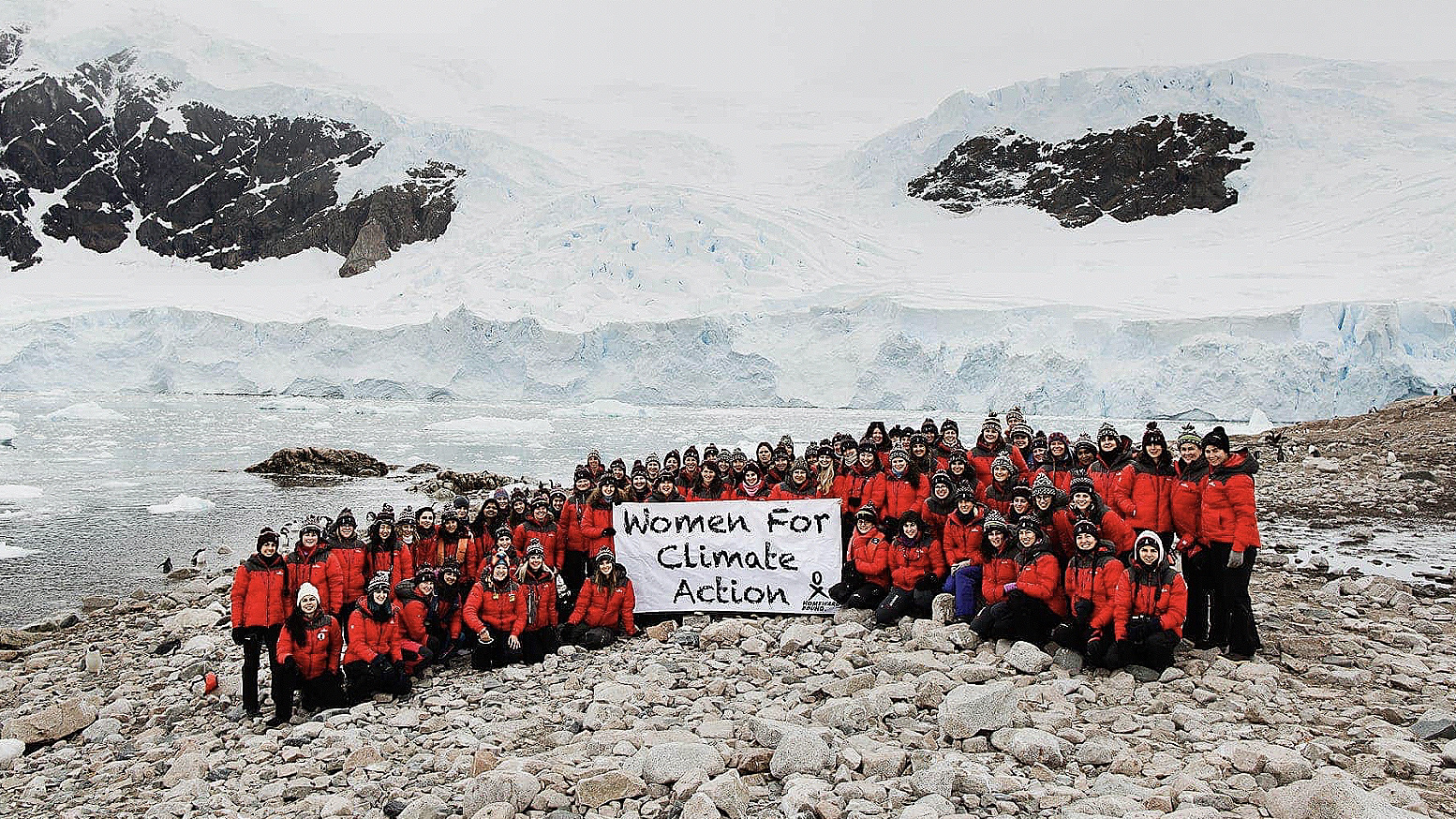 Homeward Bound Packard Scholarship
Thank you Homeward Bound and The David and Lucile Packard Foundation for supporting my leadership journey and expedition to Antarctica with a partial scholarship. By supporting femme in STEMM, you are supporting a shared green, blue, and white future.
"Improving diversity and inclusion in our programs is a key priority for Homeward Bound, and and we are delighted to announce two scholarships that offer financial support to #TeamHB6." Read the announcement at www.homewardboundprojects.com.au/2021-scholarships-announced